Friday, 21 September 2018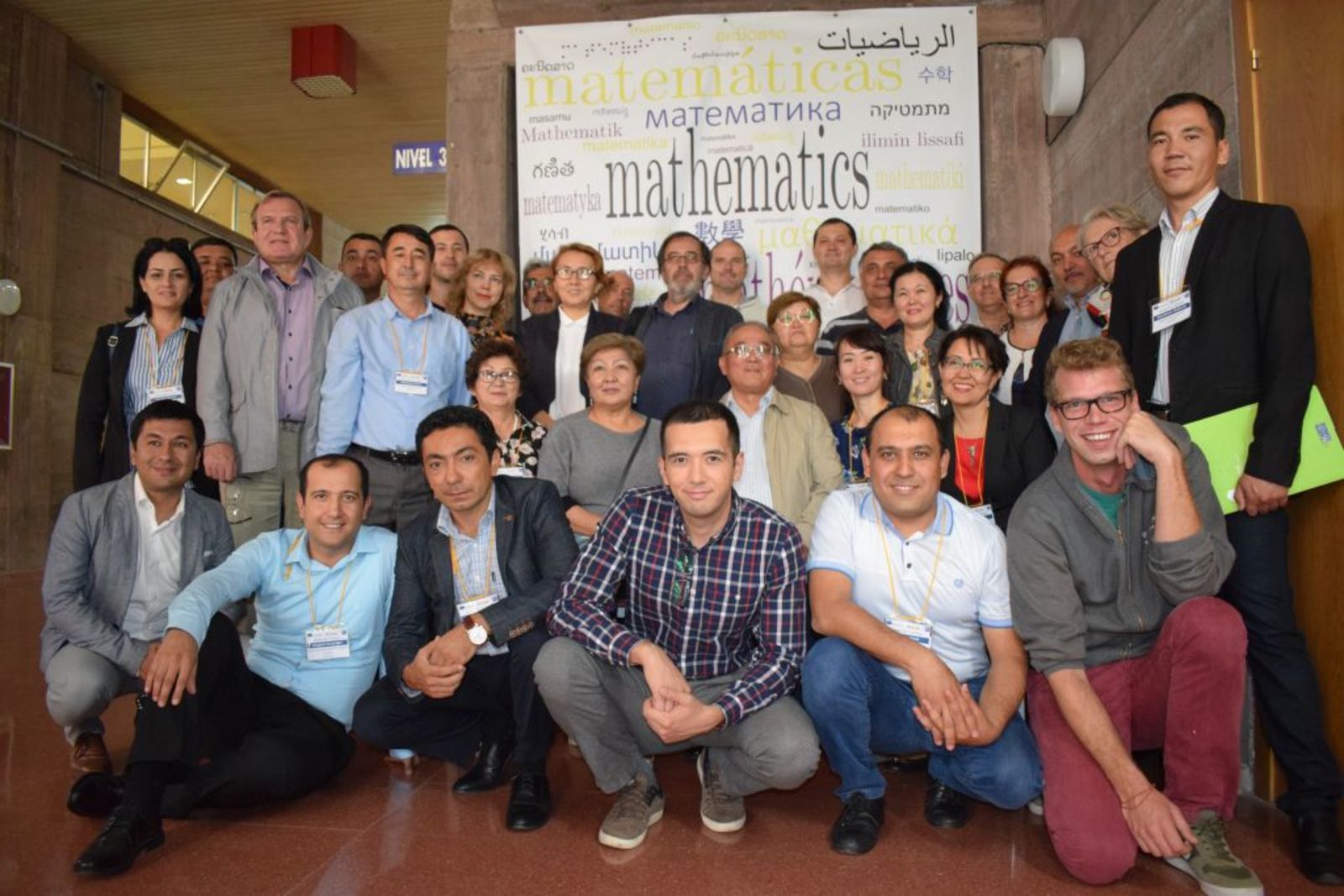 ECCUM partners met for the last time at the place where it all started - in Santiago de Compostela.
In the last three years they created a new study programme in Central Asia and established computing centres. The partnership trained staff both in language proficiency, teaching methods and content of teaching (applied mathematics), all with an aim to offer student competitive education which will enable them employment in industry and which is comparable to European degrees.
The partnership is proud of everything that was achieved and is already working on new ideas for the future.
Part of the meeting was intended also to distribute and work on the remain task - report writing.