Turin Polytechnic University in Tashkent, TTPU
print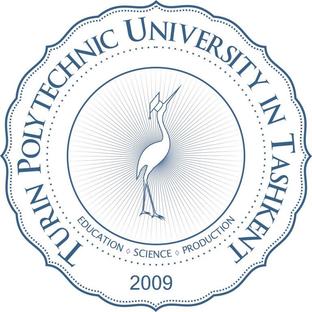 Turin Polytechnic University in Tashkent (TTPU) is a new educational establishment in Uzbekistan, which was born in 2009 on the basis of a Cooperation Agreement signed with the Politecnico di Torino (Italy) that aims to develop four HE curricula in Engineering BS in Uzbekistan in accordance with the Italian HE system and acknowledged from both, the Uzbek Ministry of Education and the Italian legislation. In order to harmonize the differences between the HE curricula in the two countries (Italy and Uzbekistan) TTPU and POLITO came to the agreement to adopt EU curriculum with some changes made for fitting it into local educational standards. One of them is to introduce additional Preparatory Year to fulfill the Italian requirements for a minimum of 12 years in LE and carry out the most relevant needs in the preparation of incoming students.
Existing curricula at TTPU can be applied as a unique experienced in bridging different educational structures and be used for project goals realization.
Moreover, today being one of the most equipped universities in the Republic TTPU is involved in several international projects on education and development and organizes many open door activities and conferences to promote cooperation and involvement of companies around Uzbekistan in educational practice.